Swingers
Despite the fact that I have this website, my main goal is to have a good time with beautiful girls and not necessarily do shoots all the time. I enjoy meeting beautiful women everywhere so if you are a single girl looking to make a new friend or a swinging girl looking for a party, orgy or a gangbang just let me know. I can cum heavy and I love women who enjoy hot cum inside them.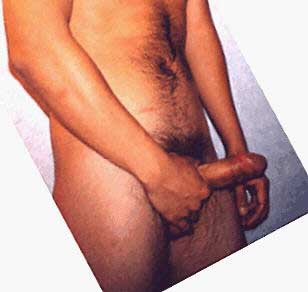 Models
Are you a girl that wants to be featured on my site? if so email me and let's talk. I know lots of people in the adult business so I can be a very good contact :-)
The sister Creampie site has the same creampie content
CERTIFICATION of INTERNET Adult material registration.
Registered with Cyber Patrol and Netnanny on June 22, 2003
ASACP Cybersitter ICRA Safe Surf Rated Net Nanny Cyber Patrol Cyber Angels